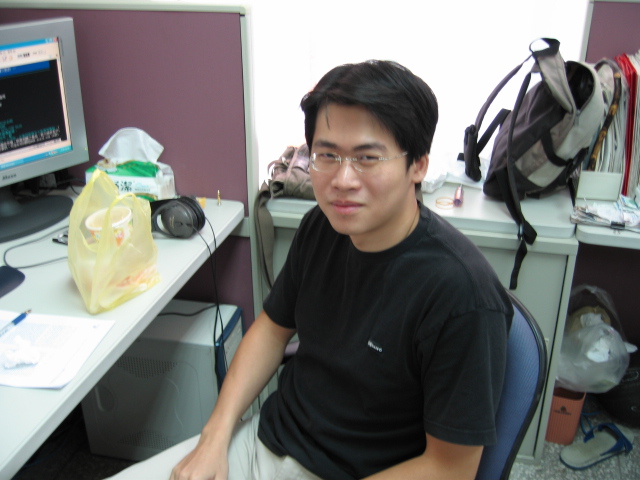 Education
MS, Institute of Computer and Communication Engineering, National Cheng Kung University, ROC
BS, Department of Computer Science and Information Engineering, Tamkang University, ROC
Master Thesis
Detecting sybil attack with neighboring information in wireless sensor networks, July 2007.
Research Area
Publication
K. F. Ssu, W. T. Wang, W. C. Chang, "Detecting Sybil Attacks in Wireless Sensor Networks Using Neighboring Information," Computer Networks, vol. 53, no. 18, pp. 3042-3056, Dec. 2009.
W. T. Wang , K. F. Ssu, W. C. Chang, "Defending Sybil Attacks Based on Neighboring Relations in Wireless Sensor Networks," Security and Communication Networks, vol. 3, no. 5, pp. 408-420, Sept./Oct. 2010.